benefitting we care pregnancy clinic
Thursday, November 2, 2023
at 6:30pm
Faranda's Banquet Center
302 Grove Street, Dekalb, IL 60115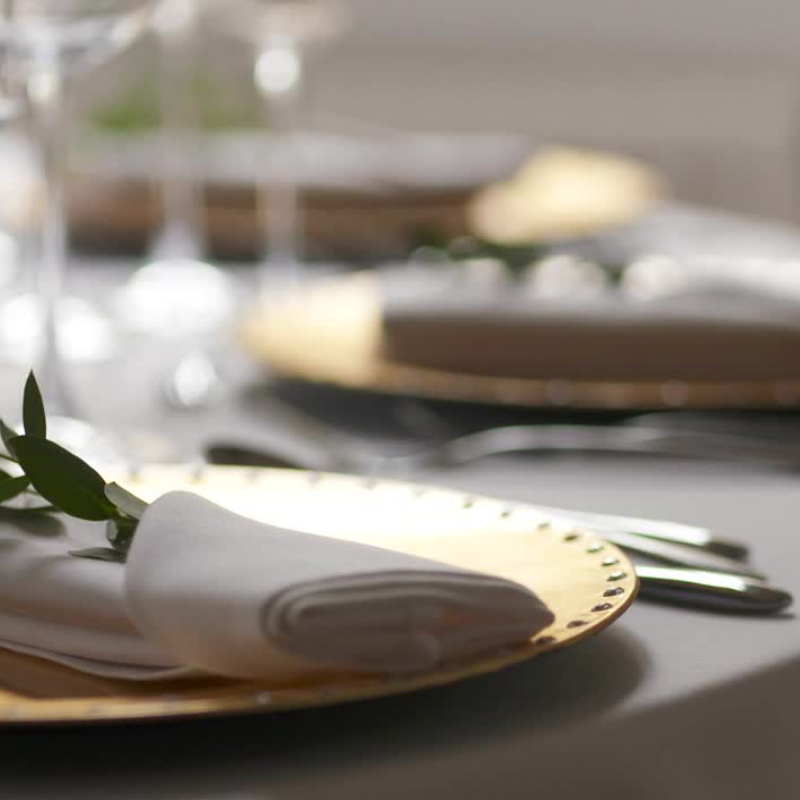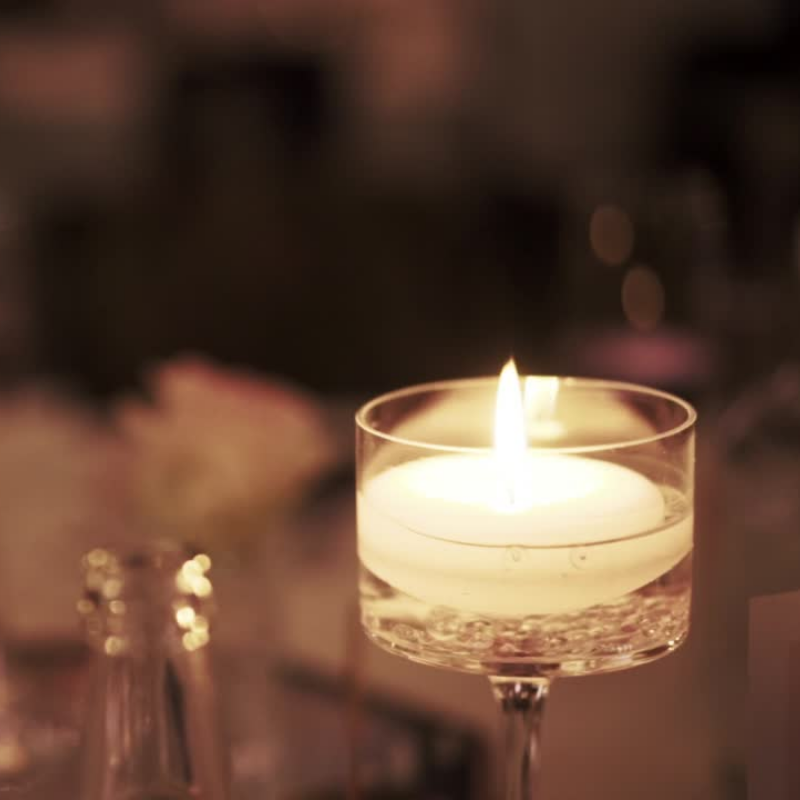 "Then I heard the voice of the Lord saying, "Whom shall I send, and who will go for us?" And I said, "Here am I. Send me!" – Isaiah 6:8
This verse embodies the spirit of We Care's mission and reflects the hearts of donors, volunteers and staff who work together to serve the God who transforms lives. Please consider joining us for this year's Circle of Care fundraising Banquet where our theme will be "Here am I. Send me!"
Our annual banquet fundraiser offers you the opportunity to hear from clients whose lives and family have been impacted by We Care, a 2023 ministry update, and fellowship with others who have a shared vision for helping families facing an unexpected pregnancy. You do not want to miss out on this special evening. It will entertain, inspire, and challenge you.
Our keynote speaker this year is author, speaker and actress Lauren Roman, who brings a dynamic, powerful message of transformation and abundant life in Christ.
Many of you may recognize Lauren from her starring roles on television shows such as the ABC soap opera All My Children and the iconic Buffy the Vampire Slayer. We invite you to listen to her testimony of how a life-changing encounter with a Pregnancy Center revealed her true vocation.
This will be an uplifting, inspiring and unforgettable event. You don't want to miss it!
What is the dress code?
Guests at our event typically dress semi-formal or what we call dressy casual. Women typically wear cocktail dresses, pantsuits or semi-formal skirt and tops. Men usually opt for a dress shirt and slacks, with the option to wear a tie.
Why do we host this fundraiser?
We operate solely on the funds donated by individuals, churches, and companies local to our clinic. We do not accept government funding of any kind. This fundraising event accounts for raising nearly two thirds of our annual budget. Your donation means we can continue forward with our mission of empowering women and women to make life-affirming choices.
What is the Schedule of Events?
6:00pm – Doors Open & Raffles Open
6:30pm – Program Begins
                Guest Welcome & Opening Prayer
                Dinner & Dessert
                Ministry Update & Client Testimony
                Keynote Address                                                                                                Closing Prayer
8:30pm – Program Concludes
Where does my money go?
The funds raised from our event goes toward funding our clinic and our community programs. The donations from this event fuel the mission of We Care Pregnancy Clinic. It takes nearly $1,200 to empower one mom or dad to choose life for her child. Your gift will ensure our services remain free of charge to our clients.

Your presence at our event is priceless, but we understand that schedules can often be hectic. If you are unable to attend this year's banquet, but still want to contribute to our fundraising, we want to make that easy for you.
We have two ways to donate to this event:
Mail-In Donation
Thank you for supporting We Care Pregnancy Clinic!
Your tax deductible donation can be mailed to us at:
403 North 5th Street
DeKalb, IL 60115
Online Donation
Thank you for supporting We Care Pregnancy Clinic!
Your online donation can be made here:
We had a wonderful evening of fellowship at our 2022 banquet for our 30th Anniversary celebration!
We hope you will join us for this year's event November 2nd, 2023